From there they go to Europe in two groups in two different ways. One by sea, the Mediterranean group and one across the country, the continental group.
A.
The Continental group goes through Macedonia to Serbia and through the valleys of the Morava and Danube to Hungary. They reach the Hungarian plain 8000 years ago. Here are many archaeological finds of them. They continue along the Danube and the Rhine to Western Europe. They were the first European Neolithic farmers and after the characteristic decorations of their pottery this is called the Linear Band Culture
In southern Limburg, the Hesbaye and Condroz, their culture flourishes from 7,800 years BP. They meet the Hoguettians here. Through Lorraine, a branch went through the basin of Paris to the Channel and Hainaut.
B.
The Maritime group goes from the Aegean maritime region along the coasts of Anatolia and the Levant to Cyprus and Crete. They are the carriers of the Cardial ware culture
They reach in 8,200 BP Italy and then approximately 7,500 BP the Spanish coast, Later Portugal is reached along the Spanish coasts. Not only the coasts of the country were colonized but also the islands, such as Corsica and Sardinia, and the interior to the Italian Alps
A part goes in France north along the Rhône and Loire to the Atlantic coast. Their characteristic pottery found in Normandy near La Hoguette. These Hoguettians are also found across the Rhine at Stuttgart and Worms. They were also in South Limburg where they lived next to the continental LBK branch. They may have arrived at the same time.
It is very likely that many of these have taken the crossing to Britain, included Ireland. They will have taken the shortest crossing near Calais. The British Neolithic farmers were genetically comparable to contemporary populations in continental Europe, and especially to the Neolithic Iberians, residents of the Spanish east coast, suggesting that some of the peasant families in Britain came along the Mediterranean and not the continental way along the Danube.
It looks that part of the FGC6669 group stayed in the region. After a thousand year there is one descendant FGC6669* (The asterisk signifies that this is a terminal branch) whose offspring now lives on the Italian Mediterranean Island Sardinia.
From FGC6669 jumped around 10,200 before present our branch FGC6663.
*
G-FGC6663
Between 7,500 and 7,000 BP (with 95% certainty between 8,600 and 5,900 BP)
G-FGC6663 divides in the two sons of one man into two branches.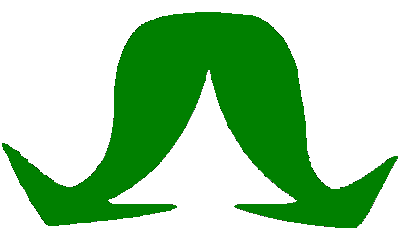 .